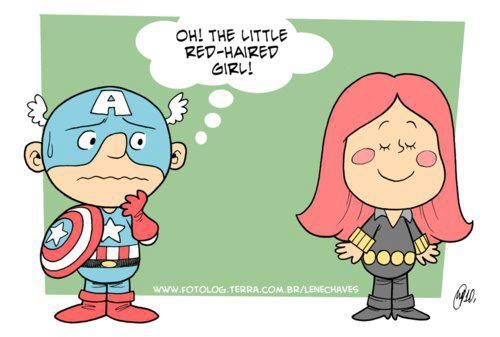 All Photos taken from Facebook
Los Angeles, February 14, 2013
Nerds through history have not had the best of times on Valentine's Day. That's part of being a nerd. Or, at least it was. But, as so many of us nerds are discovering, nerd is the new IT. So, In honor of this silly, Hallmark Holiday, I bring you some wonderful nerd Valentine's Day "cards" that I have seen floating around the interwebz.

Happy Harry Potter V-day!

Happy Avengers V-day!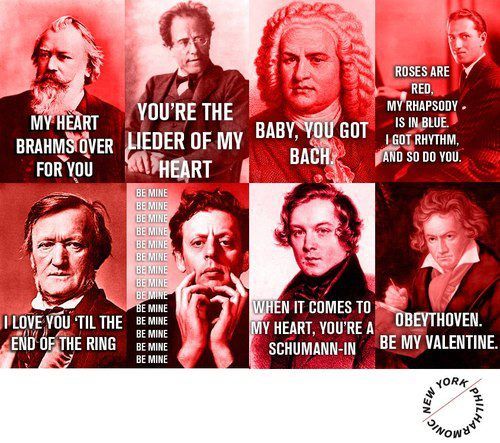 Happy Music V-Day!
And last, but not least:

Happy Valentine's Day from the Cap'n.
It's no surprise to any of us nerd girls, that Nathan Fillion, Captain Malcolm "Tight-Pants" Reynolds and star of ABC's Castle, loves nerd girls. He's a HUGE NERD. And he has amazingly soft hands.
…
…
…
I'll be in my bunk.
Bazingirl
Grand Master Blogger
Share and Enjoy